Are you ready to immerse yourself in an ever-evolving territory?
Visit Borgomanero and its surroundings, where culture, tradition, and commerce come together to offer visitors a unique experience.
In this portal discover all the accessible, sustainable, commercial, and cultural routes. As well as being always updated about events. And, last but no means least, find an extensive section dedicated to our hospitality.
Enjoy your trip!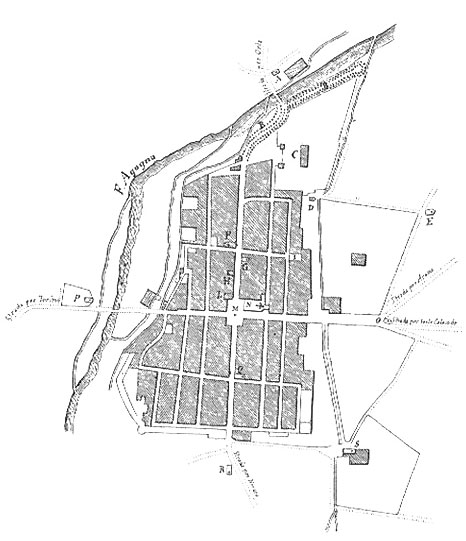 The Viviborgomanero portal is part of a larger project implemented by the Municipality of Borgomanero to promote and strengthen knowledge of the area in order to increase tourist flows.
Through planned and coordinated communication activities, the project starts from the enhancement of historical, artistic, landscape and food and wine attractions, passes through the revitalization of economic activities with the creation of the Urban District of Commerce (DUC) and finds its synthesis in city branding (" Borgomanero the more you live it, the more you like it ").
The project activities are followed by: Department of Innovation – Department of Culture and Tourism Policies – Department of Productive Activities and City Promotion.
It was built in the early thirteenth century and at the turn of the following centuries there were significant extensions, up to that of 1680 with the construction of the "Voltone" overlooking the current Via Prevosto Felice Piana and the raising of the presbytery.
The current query has no posts. Please make sure you have published items matching your query.
Your journey through our territory
It could be a food and wine tour between parks and nature or a city itinerary between art and culture or, why not, you can blend them together and experience days full of emotions. You will be amazed by our traditions, our hospitality, but also the economic ferment and the drive towards the future. Enjoy all the events on the calendar and savor unforgettable experiences.